Preserving Paradise,
Creating a Sustainable Legacy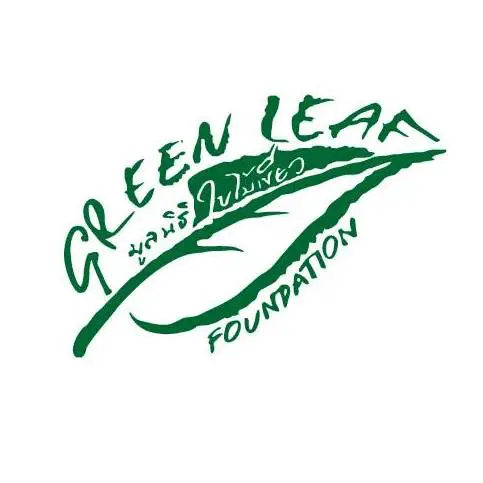 Join us in creating a sustainable legacy
for a memmorable and environmentally conscious gateway.
We got three Green Leaf certificates, a testament to our unwavering
commitment to environmental stewardship and sustainability.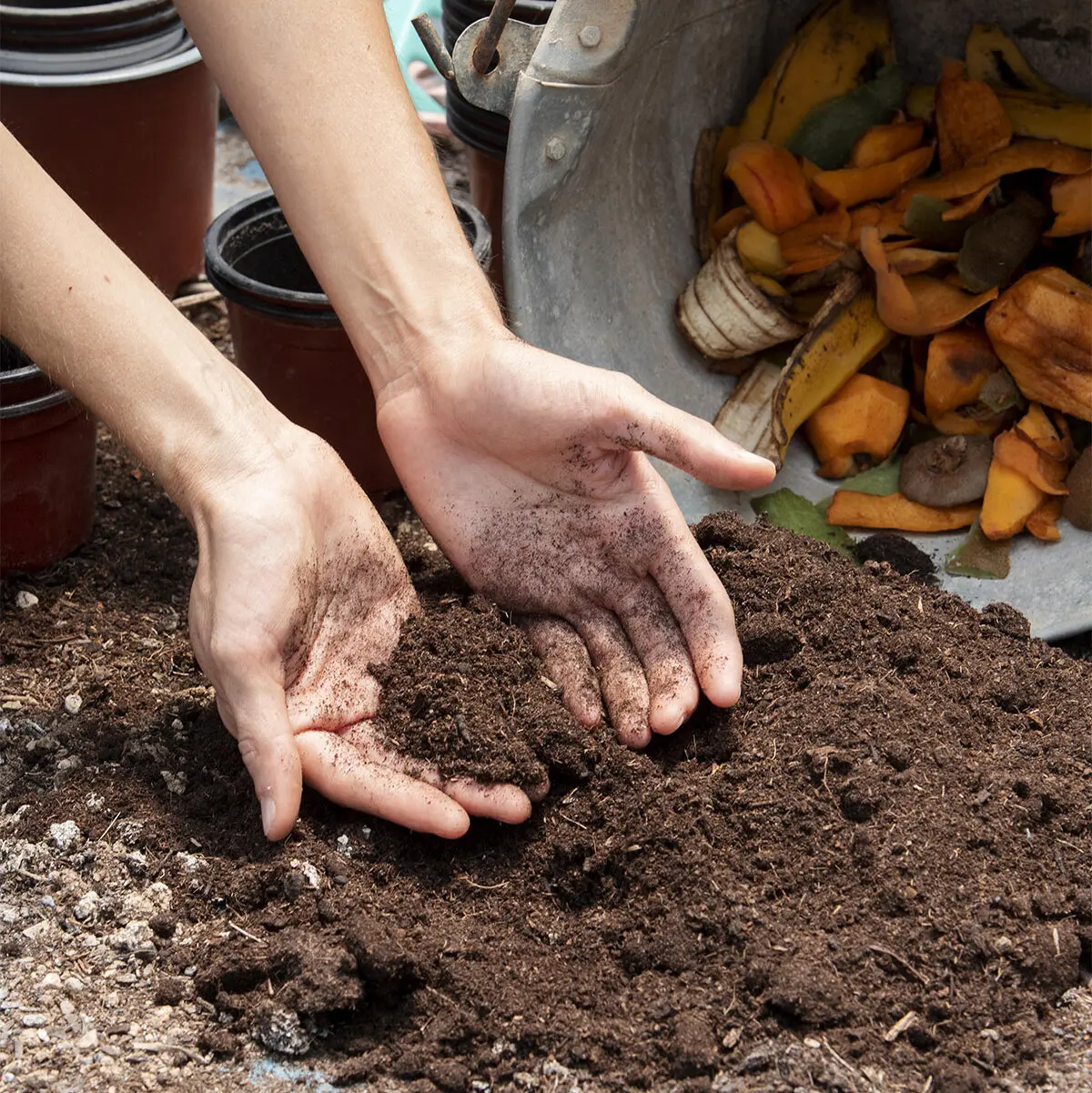 Organic Fertilizer From Food Waste
Organic fertilizer made from
food waste is an excellent way to recycle and repurpose organic materials that would otherwise end up in landfills.
By converting food waste into
nutrient-rich fertilizer, we can
promote sustainable agriculture, reduce waste, and enhance soil health.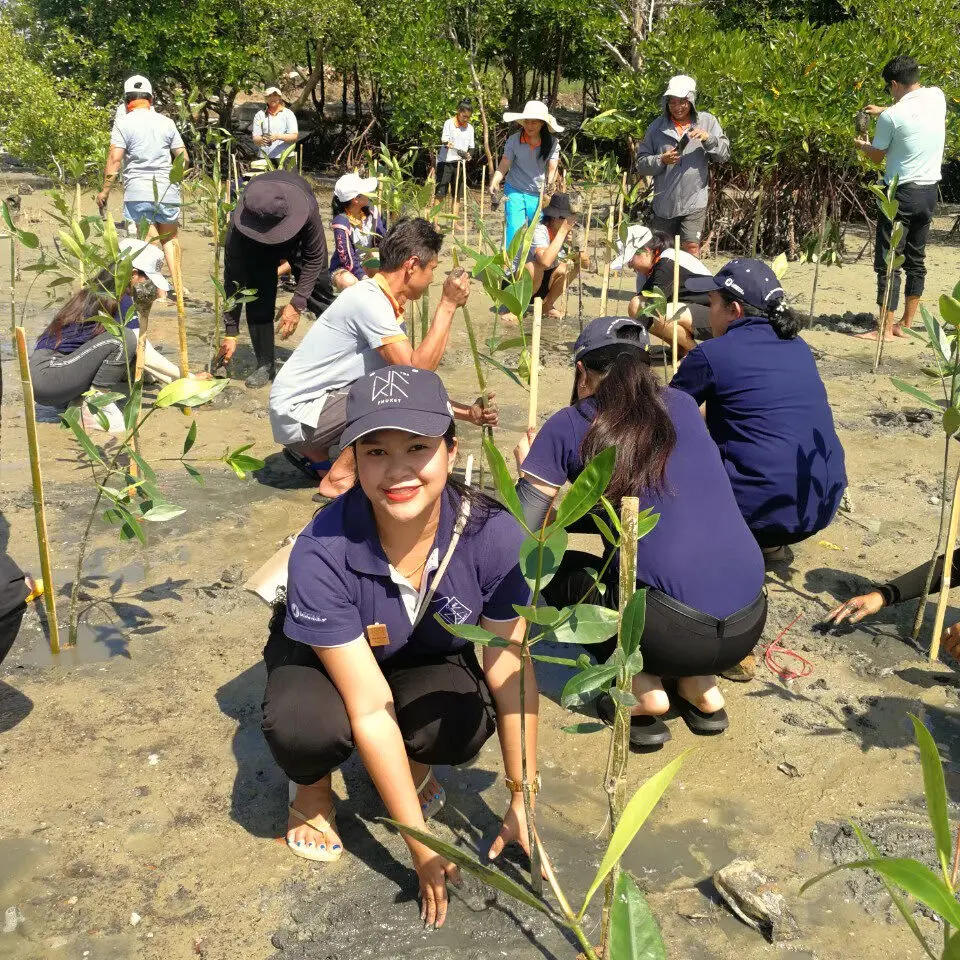 Restoring And Preserving The Ecosystem
Mangrove planting will not only
safeguard marine biodiversity but
also fortify coastal communities and contribute to the global fight against climate change.
Together, let us cultivate a greener, more resilient world for future generations through the restoration and preservation of mangrove ecosystems.
Environmentally Friendly
We are aware of the potential
environmental impact of various activities. Therefore, within our hotel, we focus on using eco-friendly equipment
and materials.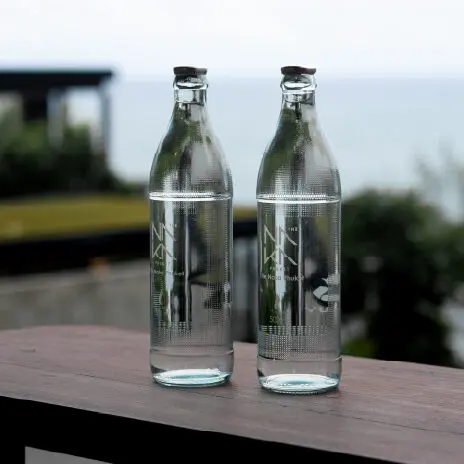 Reduce Plastic Waste
In our commitment to reducing plastic usage, we have
implemented several initiatives.
We have replaced single-use
plastic water bottles with reusable glass containers in guest rooms and public areas.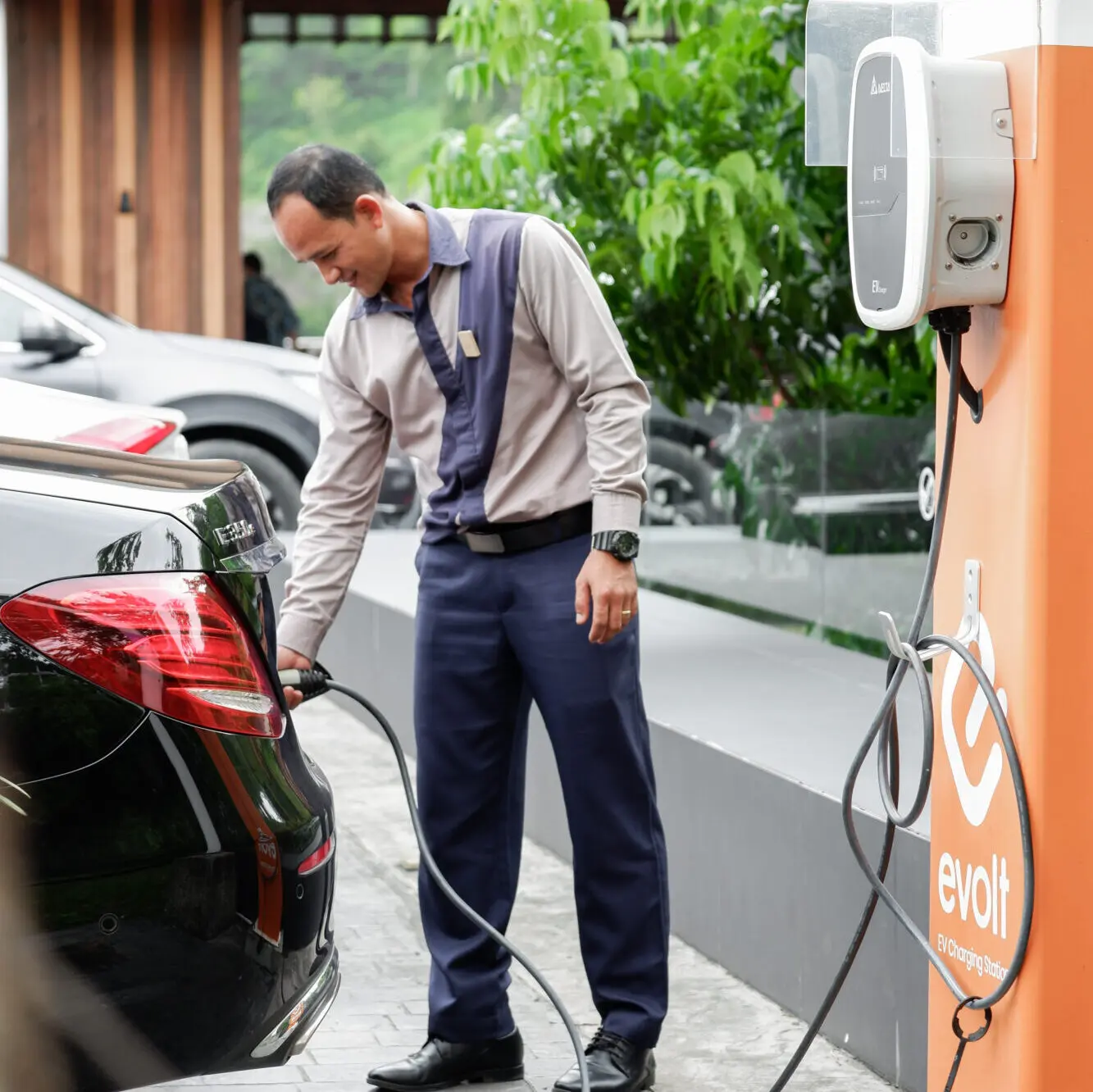 Reduce Carbon Dioxide
As we strive for a greener future, the implementation of electric car charging stations is an essential step in promoting sustainable transportation and reducing carbon emissions.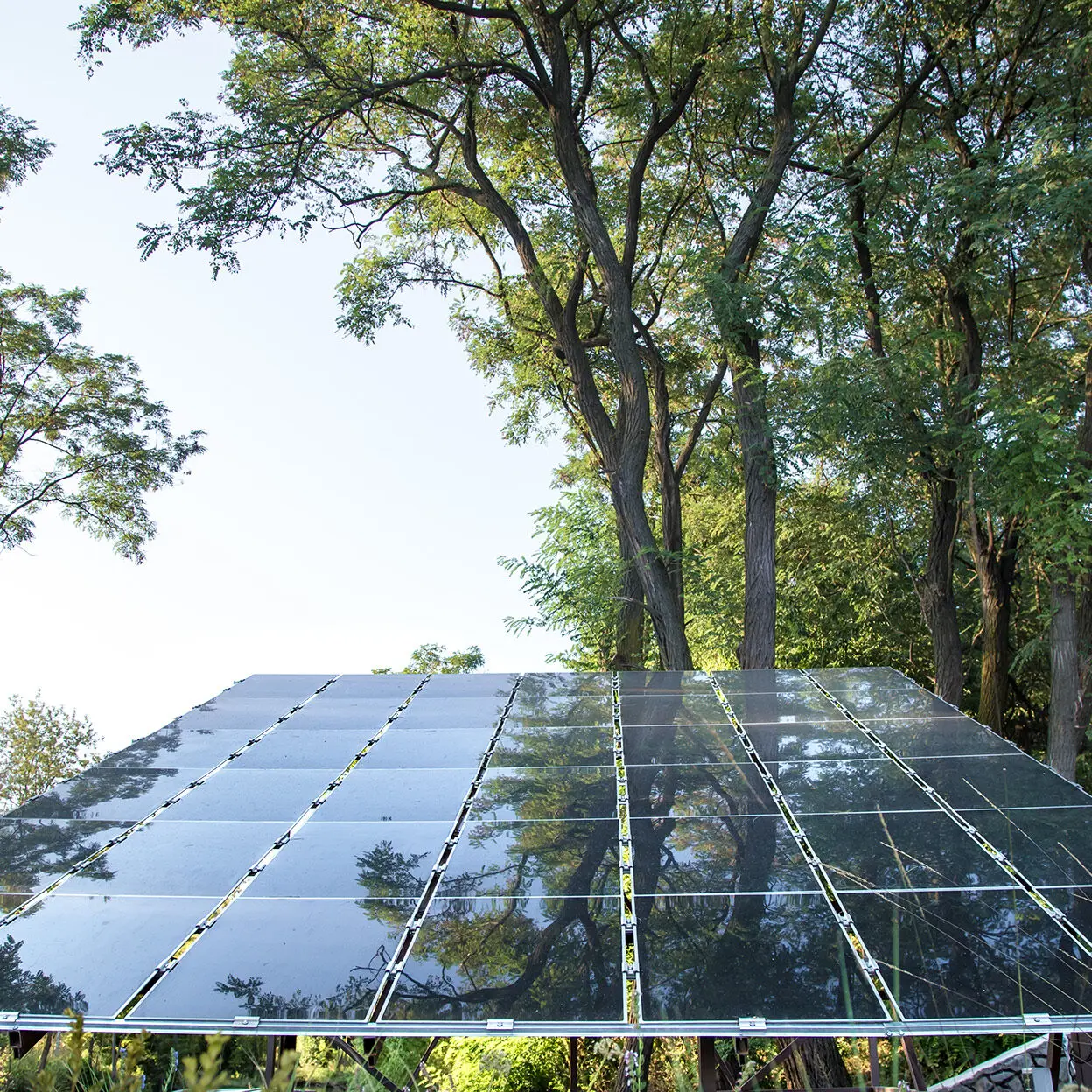 Solar Energy
we promote the use of clean and sustainable energy sources, specifically solar energy, as part of the transition to renewable energy sources. This is a positive step towards reducing the reliance on fossil fuels and mitigating the environmental impact of energy production.