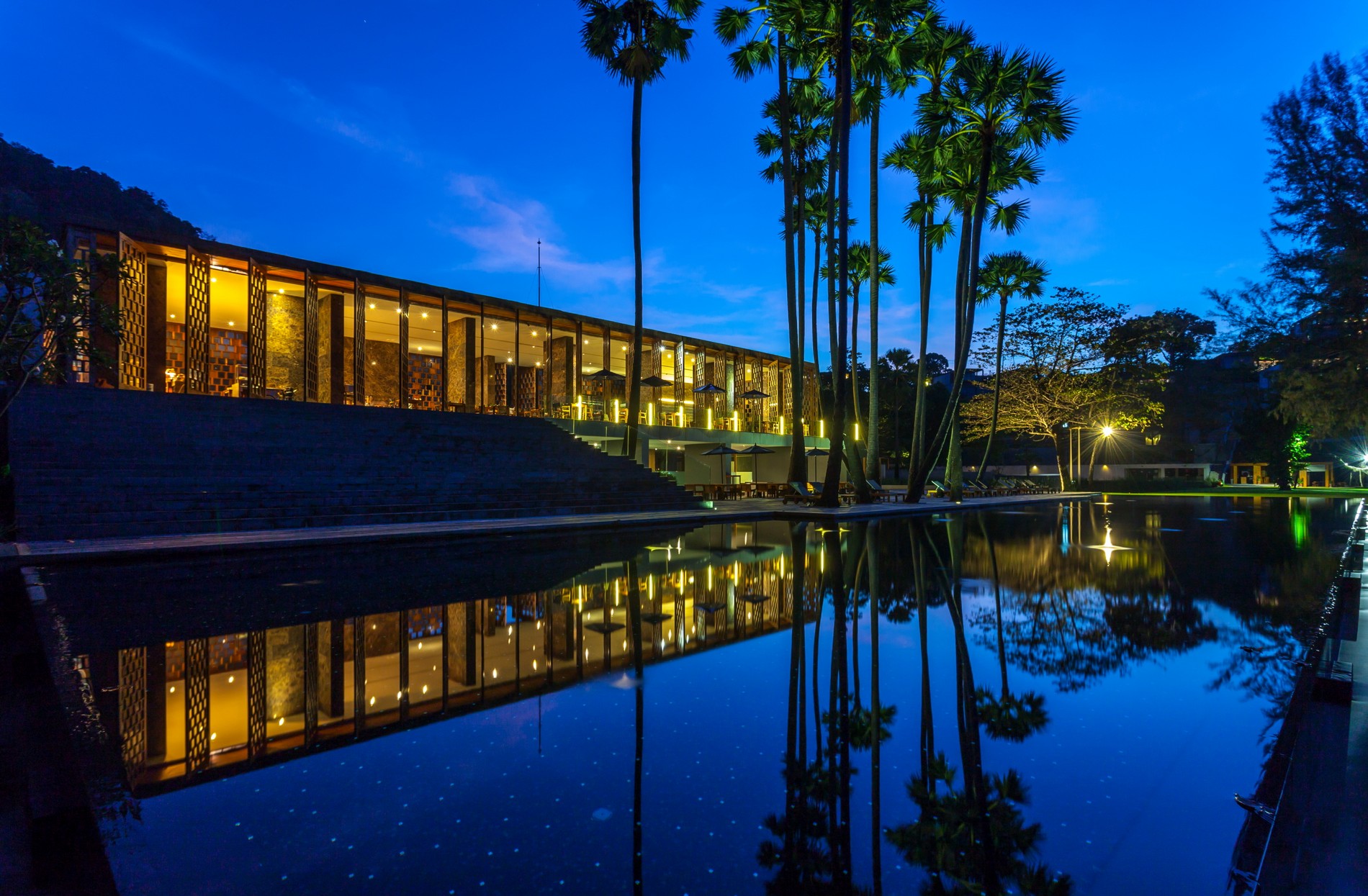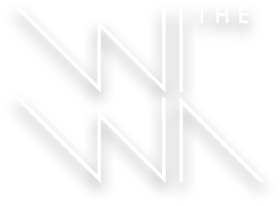 THE WIWA: ALL DAY DINING RESTAURANT
Our Top class restaurants serve exquisite cuisine.
Opening Hours
Breakfast: 7.00 am - 11.00 am
Lunch: 11.00 am – 5.00 pm
Dinner: 5.00 pm – 10.30 pm
Recommended
Phuket Lobster, Barbeque on the Beach and Floating Breakfast
Private Dinner
Enjoy private dining in your own style. Let us help you create the most romantic dinner.
Cut Above
Tristan lobster tail to steak tartare, New York strip to Macallan Fine & Rare—dine and drink where everything is well done. Except the steak.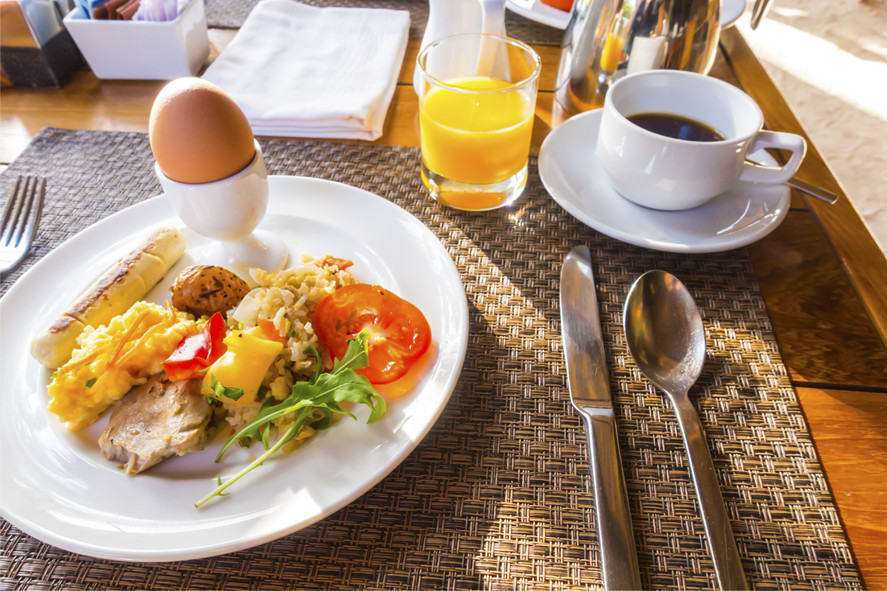 DELICIOUS BREAKFAST
A huge selection of freshly prepared foods, we have live cooking stations, where our chefs cook-to-order international and Thai specialties and all kinds of seasonal fresh fruit. You can choose to have a breakfast from a variety of delicious styles of food from the breakfast menu which will be served either in your villa or floating breakfast in your pool.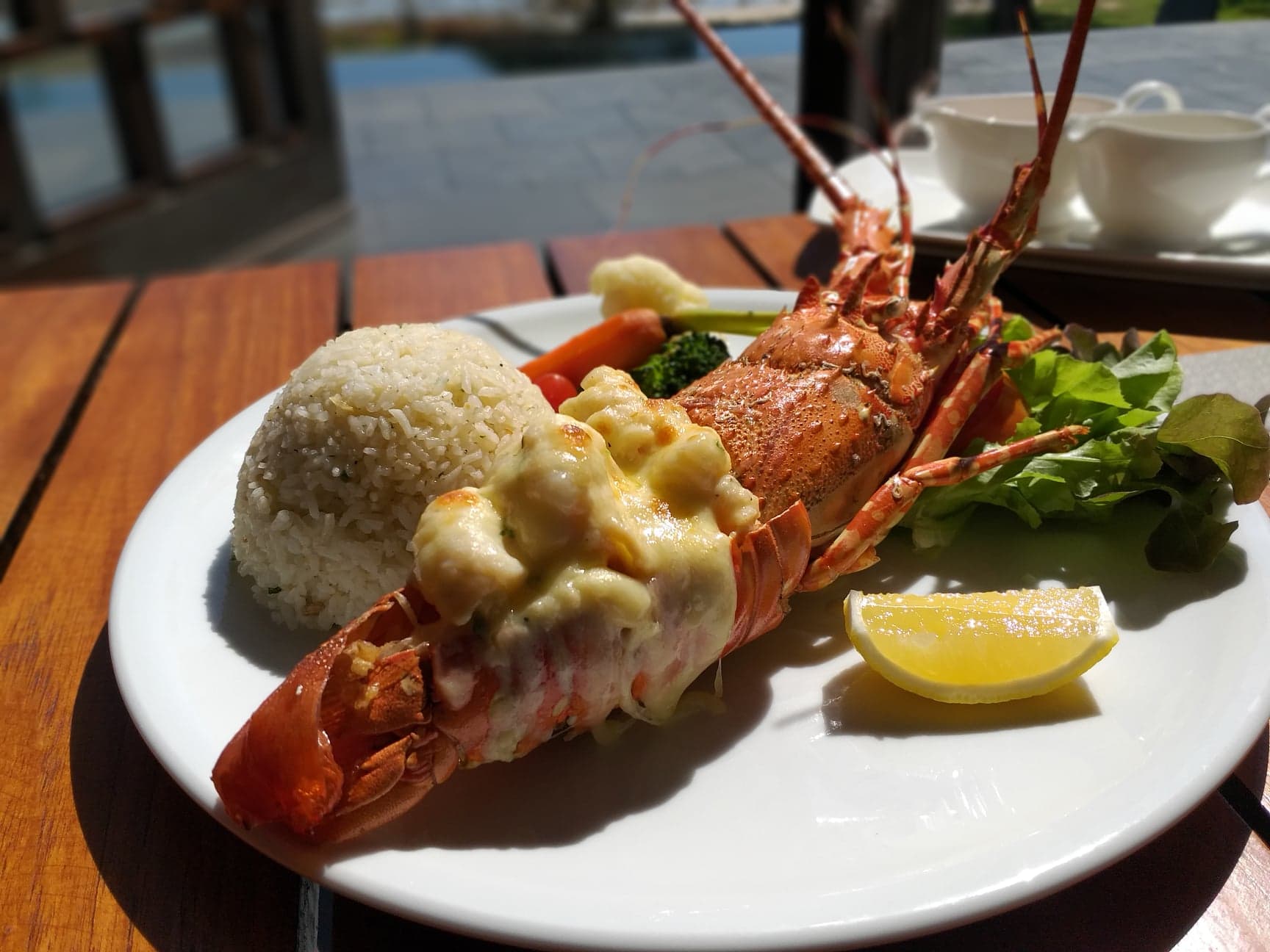 PHUKET LOBSTER
We aspire to be the very best in what we do: delivering the finest steak and freshest lobster to your plate. We believe simplicity is key and let the food speak for itself.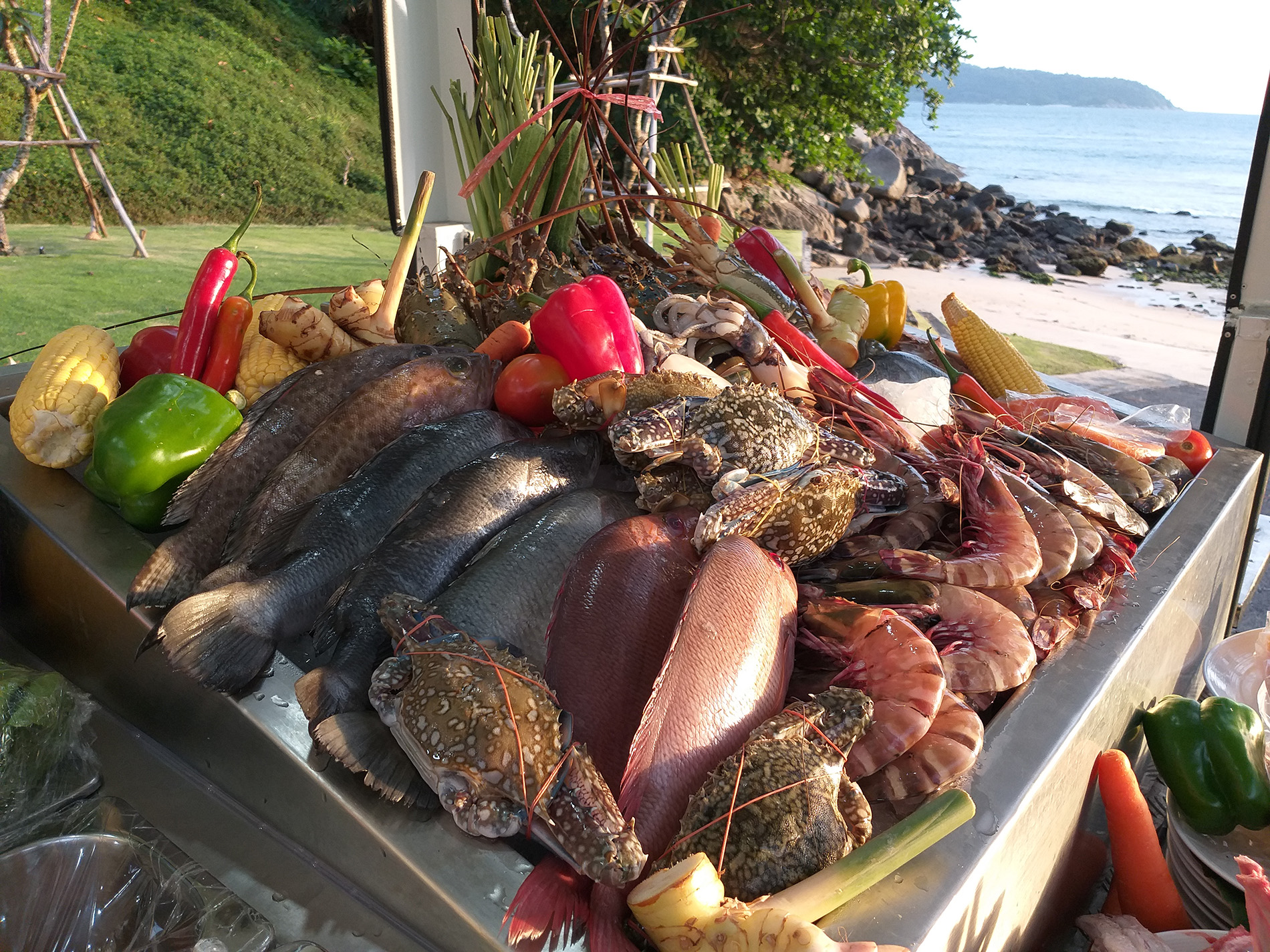 PRIVATE BBQ ON THE BEACH
Freshly grilled seafood and meat parepared "A La Minute" on an open charcoal fired grill by our culinary team. Choose your selections between 3 menus including local and imported meat, poultry and seafood accompanied by your choice of sauses, salads and desserts.
Only THB 7,500++ per couple including a bottle wine Every Tue-Thu from 6.30pm to 9.30pm