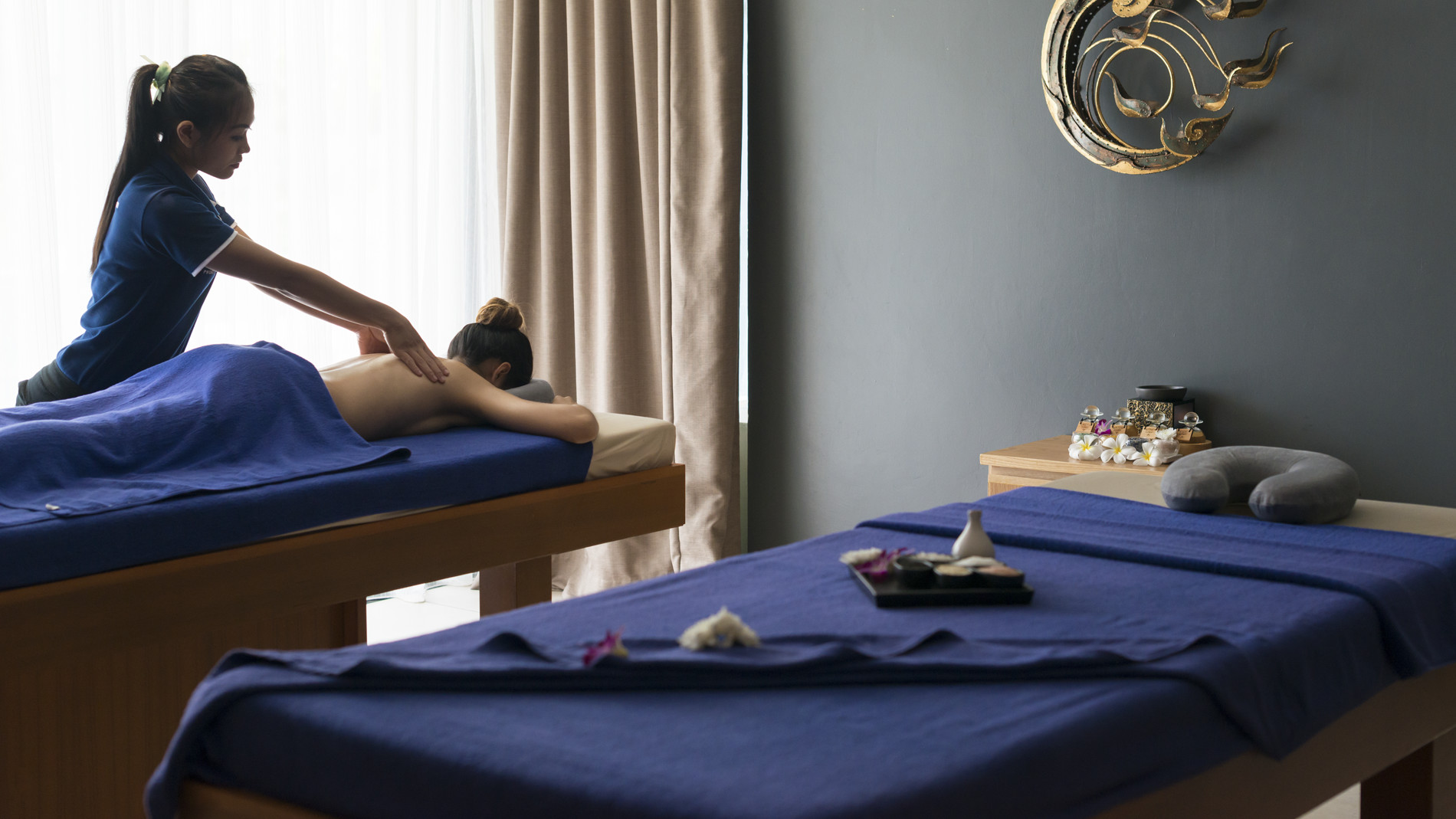 Take this time to relax and recharge yourself
THE NAPA SPA
THE ULTIMATE REJUVENATING EXPERIENCE
Opening Hours
09:00 am – 10:00 pm
Recommended
Element massages, Biodroga facials enhance wraps and body scrubs.
OTHER
Enjoy private dining in your own style. Let us help you create the most romantic dinner.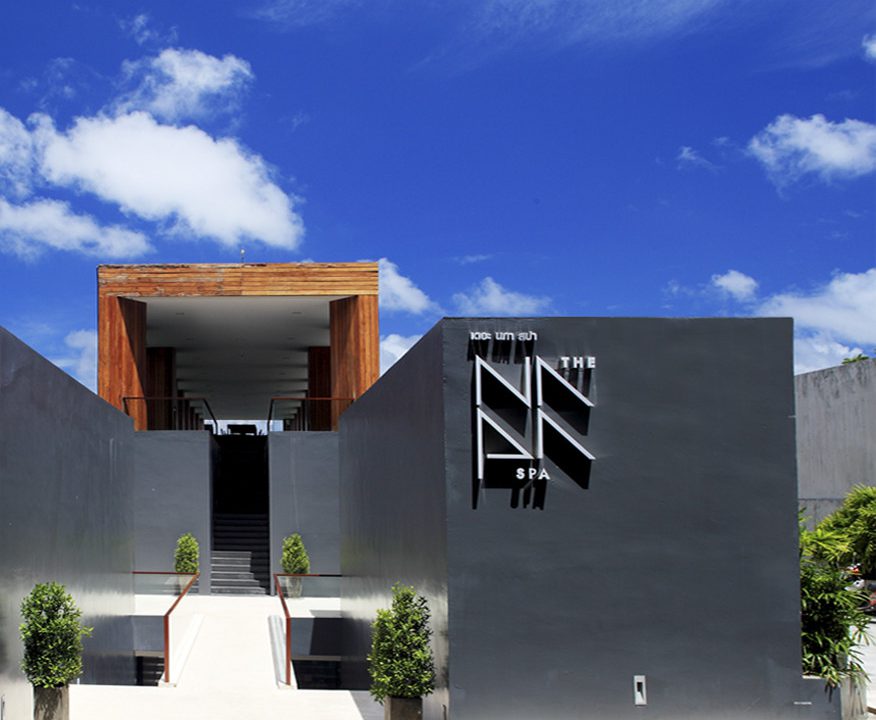 THE NAPA SPA
The Napa resides in 5th storey tall tower with most outstanding modern and contemporary design. With artificial water fall, flowing continuously from the edge of the tower top offer the most stunning visual backdrop seen from anywhere in The Naka Phuket. NAPA Spa is conceived from the fundamental concept that well-being is a gradual, natural healing process found by the knowledge of nature's universal secrets and its four Thai Elements being EARTH, WATER, WIND and FIRE.
The comprehensive tailor-made spa menu has the whole body covered; from element massages, facials enhance wraps and body scrubs, specialist therapies and pampering spa packages. From the choice of materials and design features to the natural, which provides a rich collection of herbs, to the fruit and flowers used as ingredients for healthy refreshments and uniqueness spa treatments and experiences.
Open daily from 09:00 am – 10:00 pm
No. of treatment room(s): 6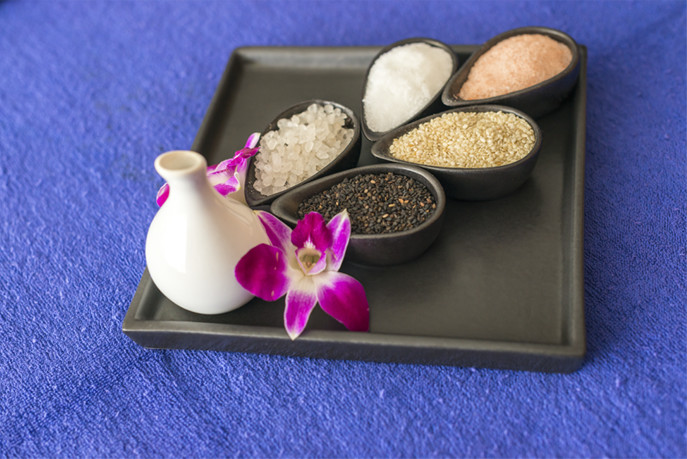 4,600++ THB/Person
9,200++ THB/Couple
3,200++ THB/Person
6,000++ THB/Couple
gift of life package
Design your own spa package from the follwing treatment list, you can choose spa treatments and combine them to make your own sublime relaxation programmed lasting for two hours.
Choice of 30 Minutes
Sesame Scrub
Relaxing Foot Massage
Head Massage (With warm Oil)
Coffee Scrub
Choice of 90 Minutes
Acient Thai Massage
Aromatherapy Massage
Oriental Thai Massage
Deep Sport Massage
Available from Now - January 31, 2020
Reservations can be phone extension #7900 or at The Napa Spa
All prices are in Thai Baht and subject to 10% service charge and 7% government tax
Spa & Massage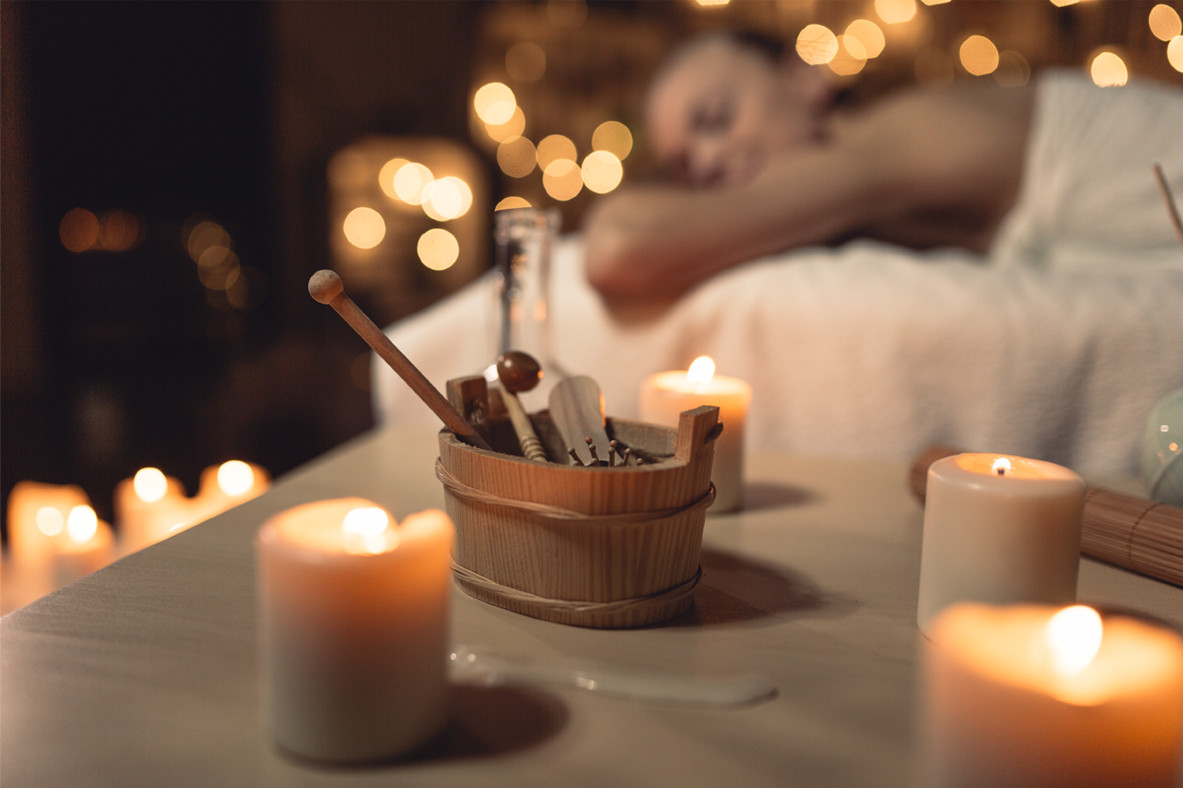 Thai Elements being
EARTH, WATER, WIND and FIRE.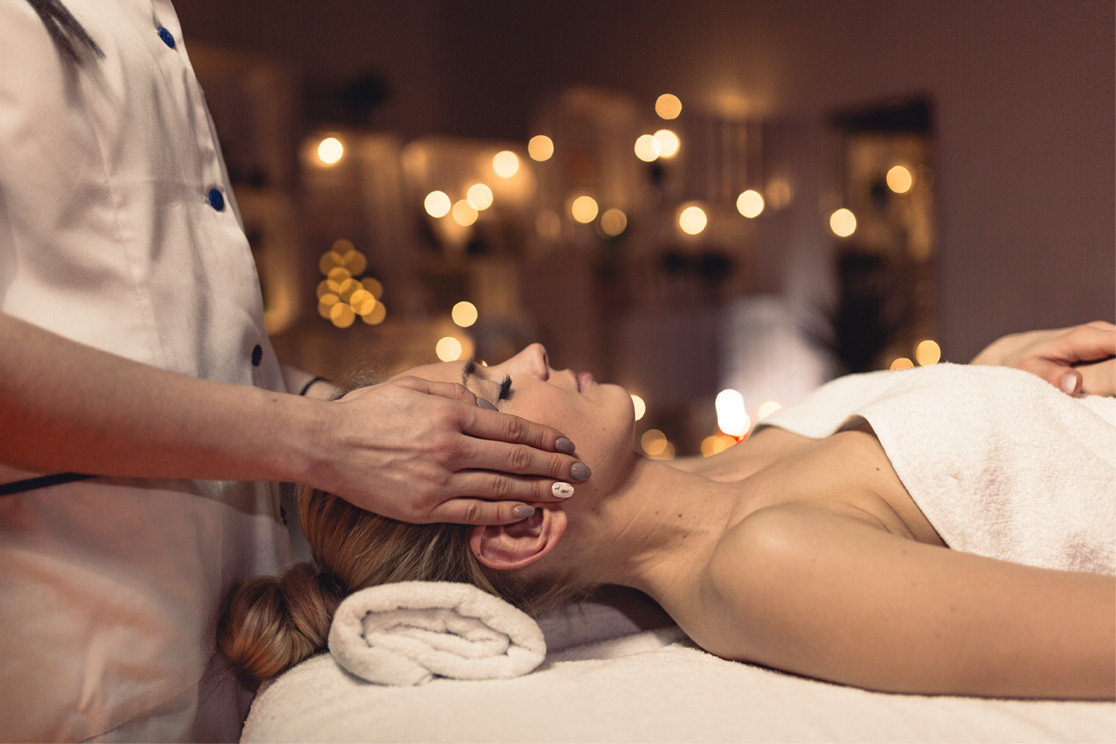 Crafted from healing wisdom
Be pampered with a wide range of our spa services from rejuvenating massages to full body treatments.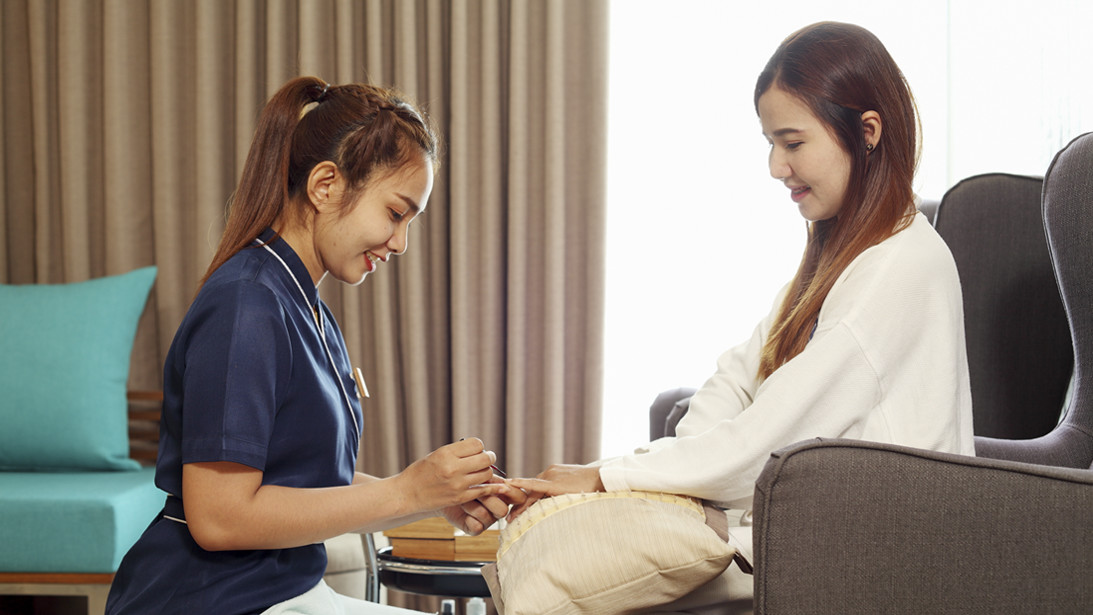 Salon & Beauty Services
At the Naka, we want you to look and feel your best, whether you're here on vacation. Our beauty salon welcomes you seven days a week offering a full range of cuts, colours and treatments, luxurious nail care and professional waxing.