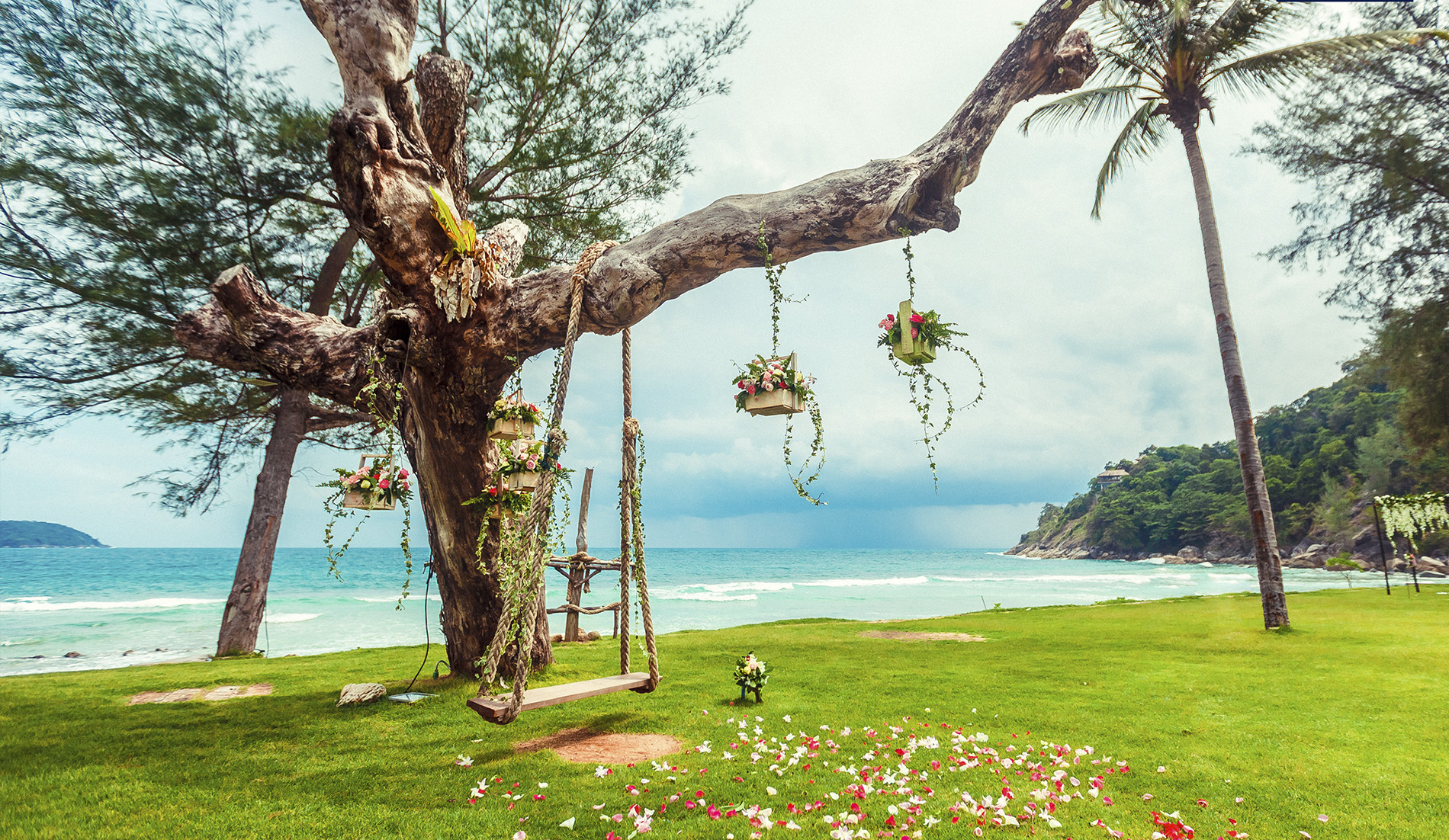 Beach Wedding in Phuket
Celebrate your perfect wedding at our exceptionally romantic beachfront resort
Memorable
Moments
in Paradise...
About A Wedding in Paradise.
The Naka Phuket is the ultimate destination for memorable weddings in paradise!Perfectly located at the secluded beach in Kamala Bay that is possibly the only resort on the island to offer two natural settings where an exclusive beach meets with an unspoiled hillside.
The resort is only accessible via an isolated mountain road making it the perfect location for ultimate accommodation and special events.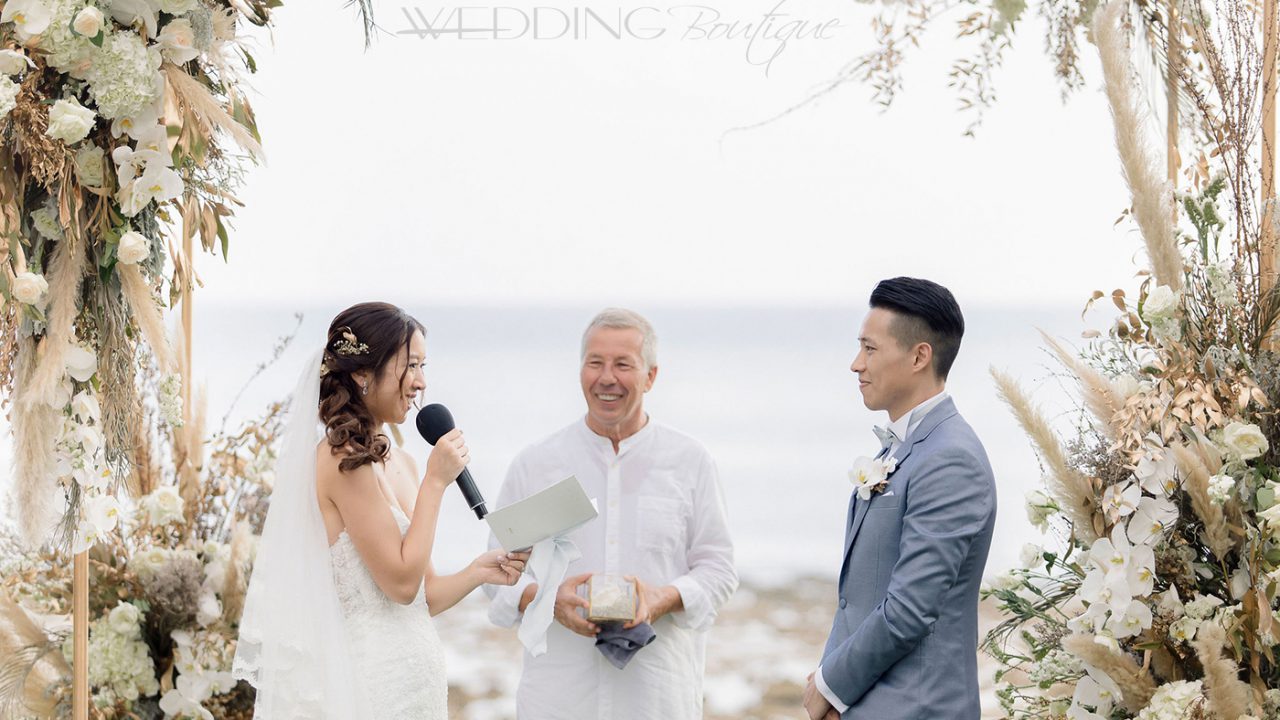 Special Wedding & Package at The NAKA Phuket
Plan the perfect gataway to The NAKA with one of our packages.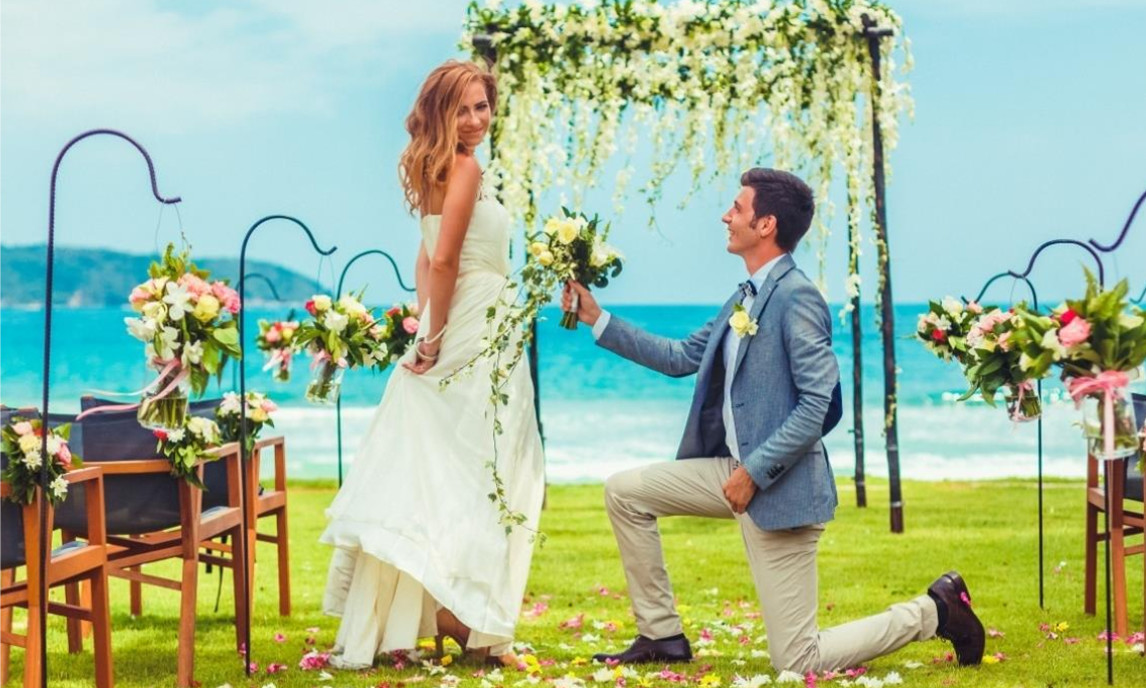 WESTERN WEDDING PACKAGE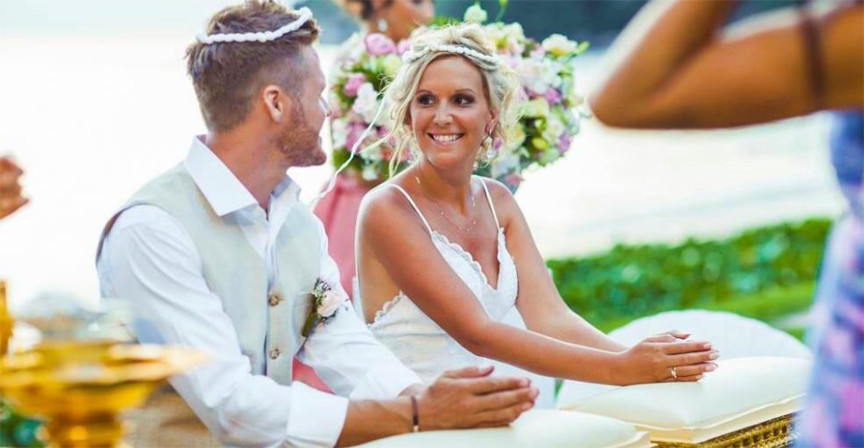 TRADITIONAL THAI WEDDING PACKAGE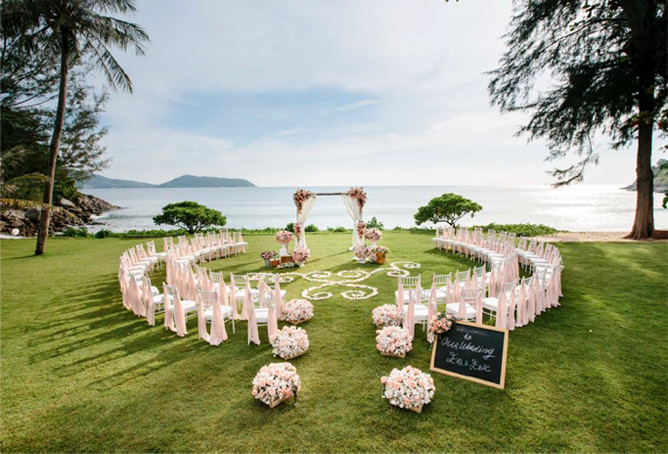 Renewal of Vows Package or Just the Just the Two of Us Package
Unique Settings for Memorable Events
We offer the perfect location for intimate wedding ceremonies of up to 120 of your closest friends and family. A variety of exotic locations are available from a white sandy beach to lush Green Lawn, MEKA sky lounge and Beachfront Meeting room. Celebrations and dining can be tailored to suit your requirements by consulting of our service team. Services can be extended well beyond the event date, including pre and post ceremony activities, transportation, parties, excursions or honeymoon indulgences.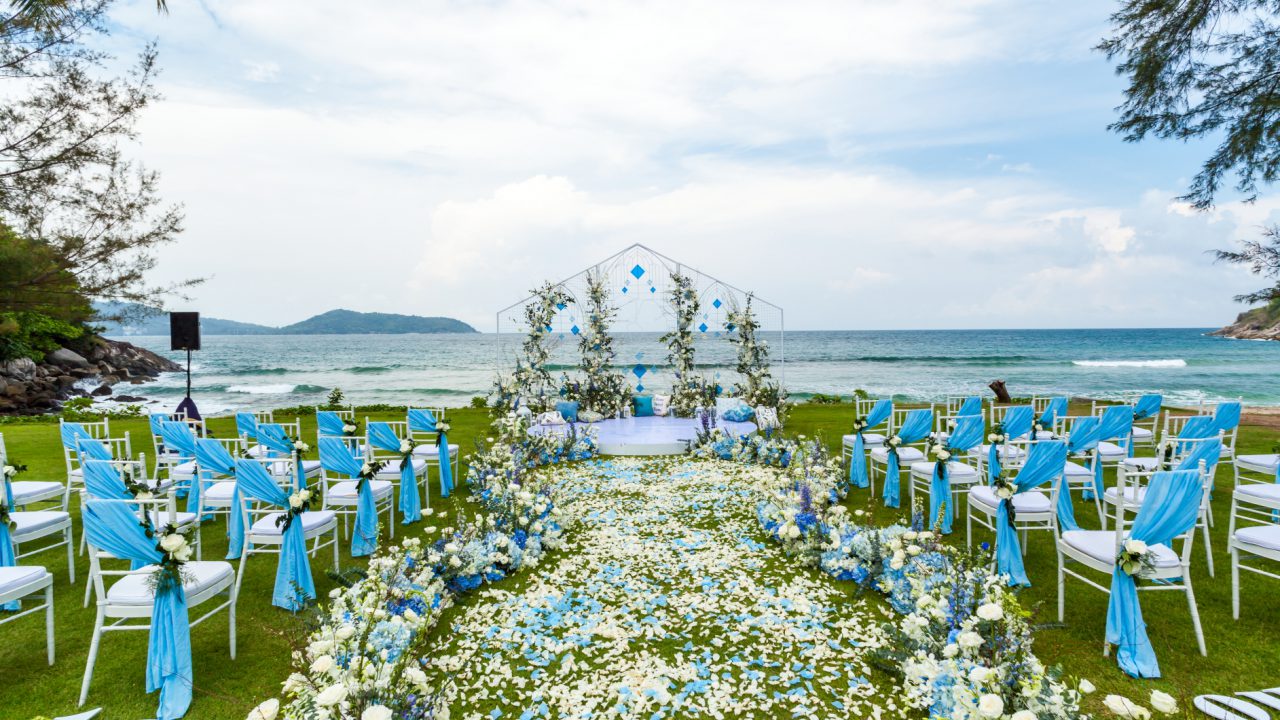 Garden Lawn
Capacity:
Maximum 120 guests
Highlights:
Oceanfront Sunset view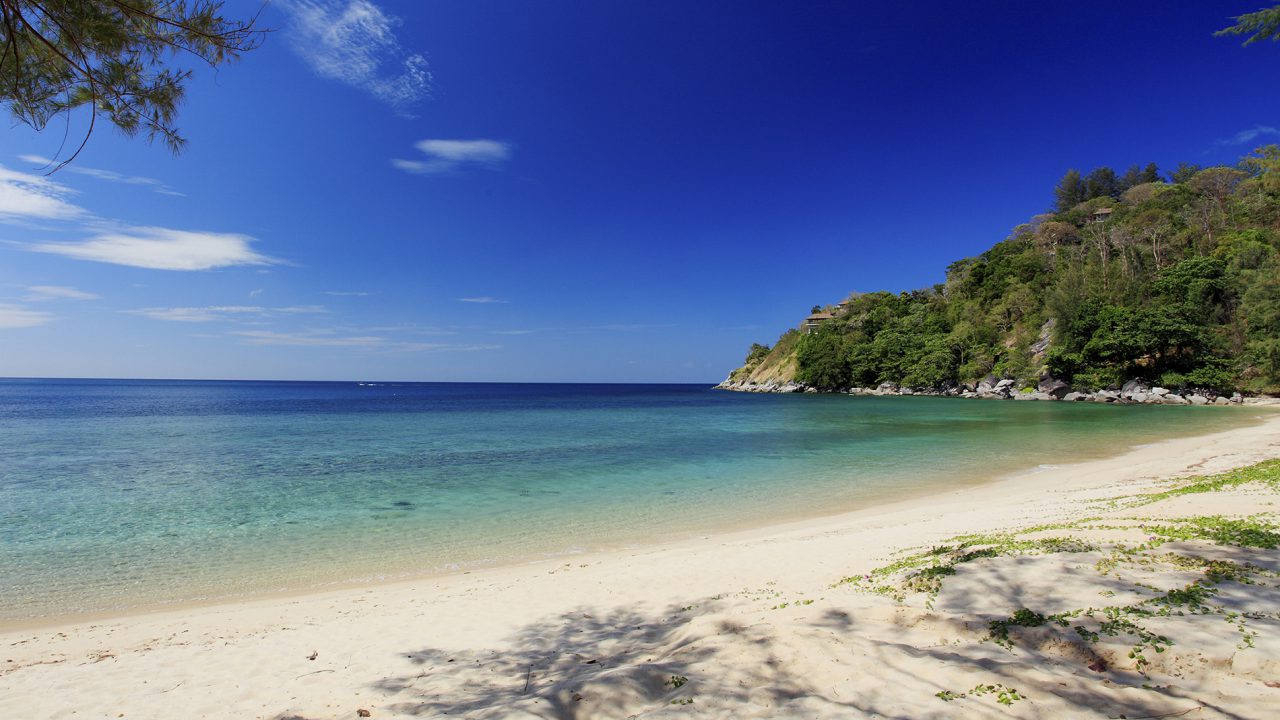 Private Beach
Capacity:
Maximum 20 guests
Highlights:
Oceanfront Sunset view Private shoreline Casual beach ceremony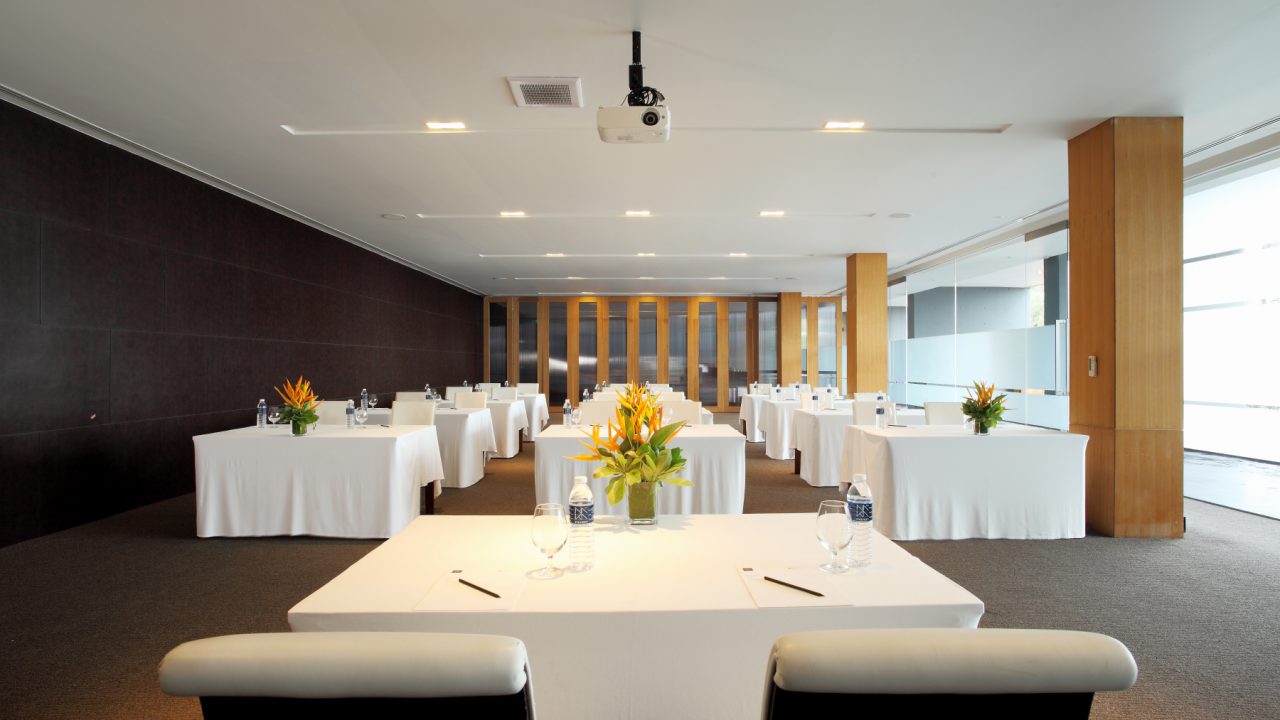 Beachfront Meeting Room
Capacity:
Maximum 80 guest
Highlights:
Ocean view & Sunset view Ideal for privacyShady High heels safe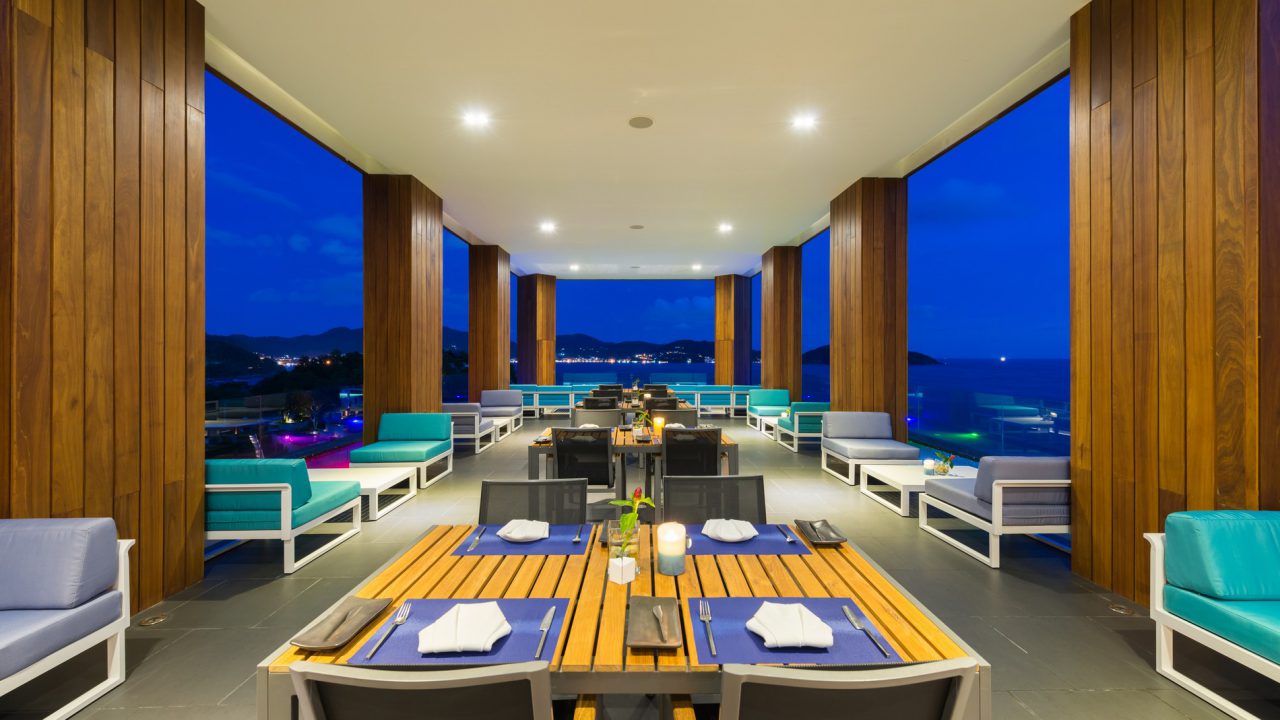 The Meka Sky Lounge
Capacity:
Maximum 56 guest
Highlights:
Panoramic views of the Andaman Sea Sheltered Ideal for privacy High heels safe